A great family night out.  We stopped this during lockdown but are glad to be able to continue.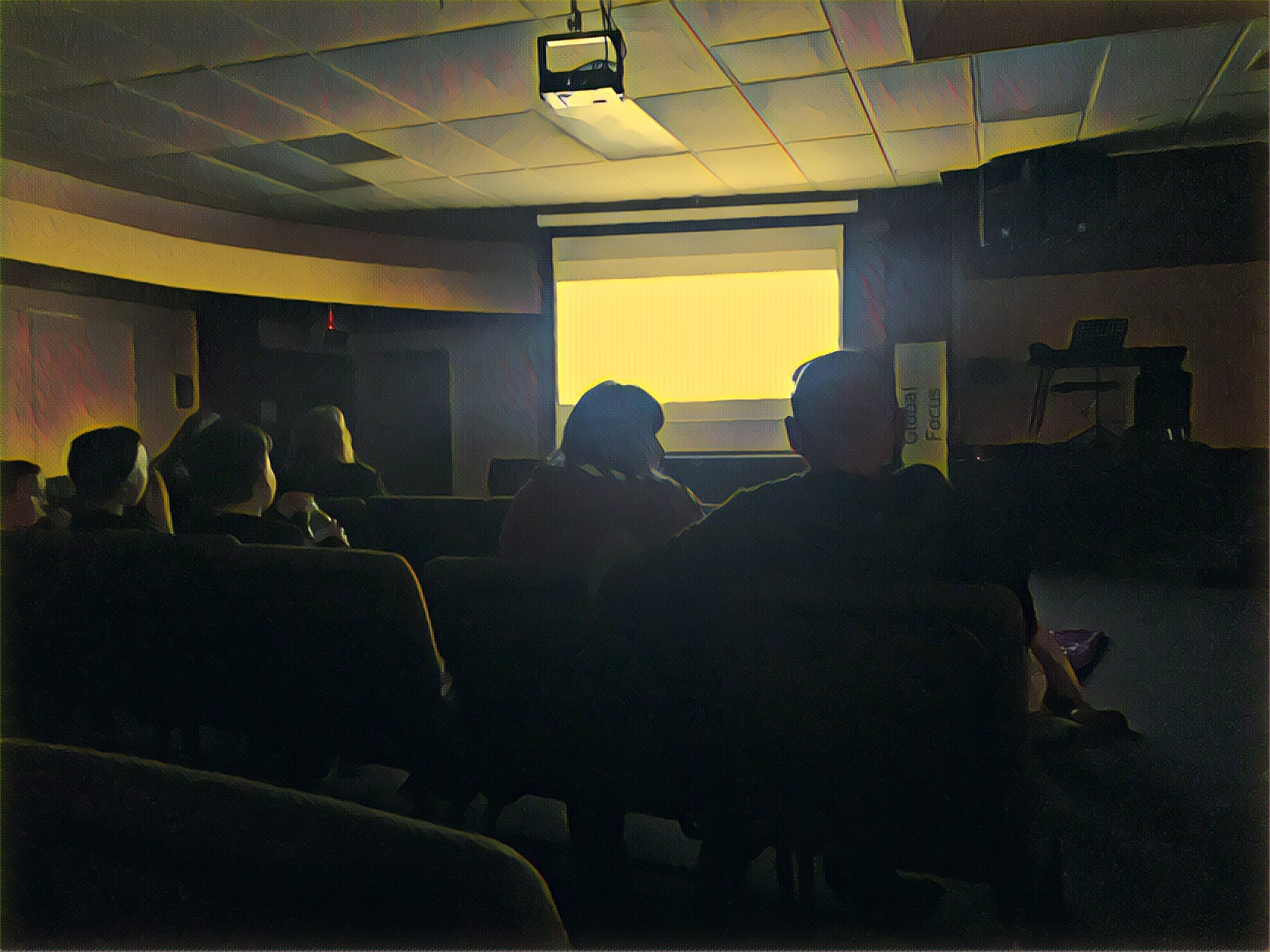 These are held on the last Saturday of the month 6.15-8.00pm.
Doors open at 5.45pm. Bring your own takeaways and eat together with other families before the movie starts if you wish.
FREE ADMISSION!
Bring your family and friends. Hang out with other families in the community and enjoy a fun movie and yummy treats.

(brought to you by QCT with the support of PBCC)