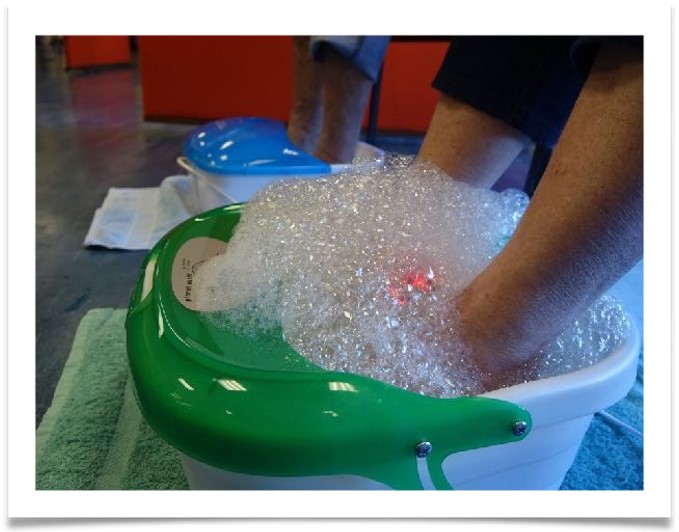 QCT runs a Foot Clinic every 6 weeks.
A clinic is held six weekly at the  Parklands Baptist CommunityChurch.Our Aim:   To ensure your mobility is comfortableTo help you get the best mileage from your feetTo soak the blues awayWe offer this service to all who have difficulty with basic foot care.
We're currently meeting in the Parklands United Sports Club (Across the road from Fresh Choice on Queens Park Drive).  That's because we are in the process of turning our slightly earthquake beaten building into a better version.
We did shut down during lockdown, but we are back running now.
(brought to you by QCT with the support of PBCC)